The PERSONA Community of Stakeholders comprises members from three different key groups:
Border Administration and Law Enforcement Agencies
Security companies, standard and regulatory organizations, policy makers
Think tanks, Civil society Organisations and NGOs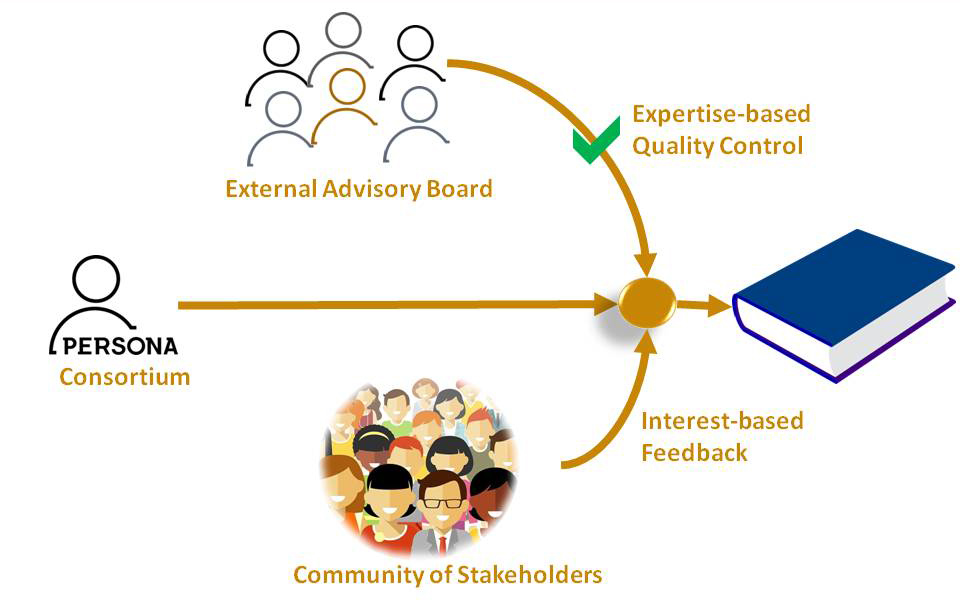 …..
The goal of this community is to gather independent experts from relevant disciplines who advise and give feedback on the development of the project's impact assessment method. CoS members will have the opportunity to exchange information on the PERSONA project, its sister projects, and on developments in the field of border crossing solutions.